safer smoother
smarter
Searching for the perfect smoke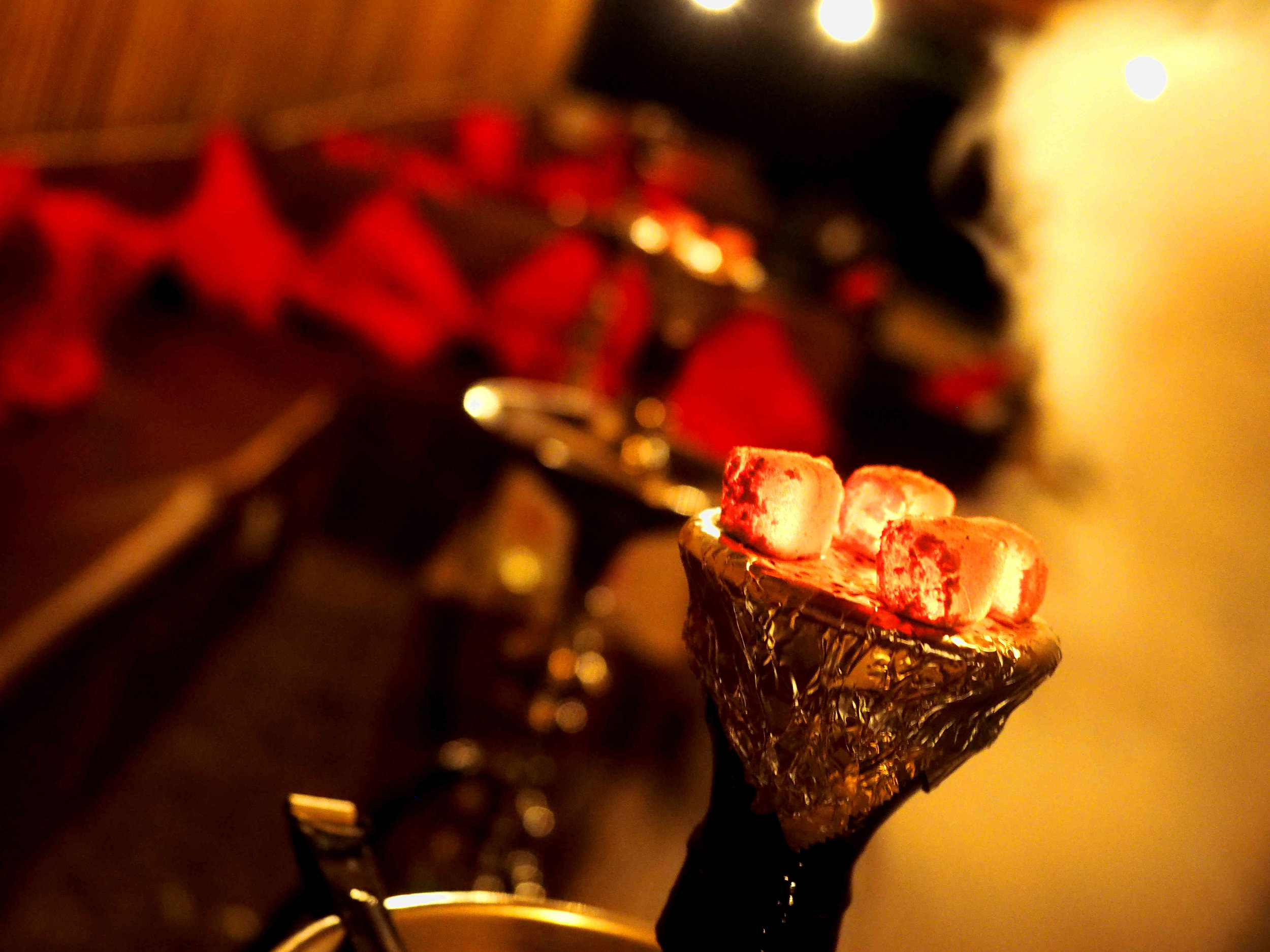 London's smoothest shisha lounge with a 1000ft shisha garden and a smoking experience you will not forget.
For the first time ever, you can come to understand and experience Flares passion for the perfect smoke. With an open shisha kitchen, power washed hoses, filtered water and amazing shisha blends and mixes, our lounge is like no other.
Ask our friendly staff any question you may want an answer to - which flavour do you recommend? Which flavour goes well with this or that? Do you think my hair looks nice today?
With Nova hoses equipped as standard, try Flare products such as the Catalyst in the lounge and ask about new products and prototypes that are works in progress.
With air, earth, fire and water as the theme of the lounge, these elements combine in such a harmonious way, that you will find that peace is soon to follow. We promise nothing short of amazing for every customer visit.
Opened in 2018, Riverside | Lounge brought to you by Flare Shisha is the second offering from the Flare Shisha team.
This contemporary shisha lounge in Richmond is comprised of a modern and premium environment that is welcoming to all different groups of individuals. Just by the picturesque Richmond Bridge, our signature open kitchen, incredibly clean pipes, special mixes, Flare Nova hoses and products can all be found.
New and exclusive tobacco flavours are also added regularly allowing the lounge to innovate exciting and tasteful mixes as standard.
The staff are well versed with all the tobacco available so your visit will be unique in flavour as many times as you want. Alternatively if you have a classic mix you love and enjoy, the team will make it perfectly how you like it.
Pop in for that perfect smoke and chilled out vibes.

www.riversideflare.com
Please feel free to contact us with any query you may have and we'll respond to you as soon as we can.